We offer a wide range of events to suit all tastes.
Everyone is welcome  to our  events from Bingo Nights held every Tuesday, Quiz Nights every other Thursday to our bespoke events held throughout the year we have something for everyone! We look forward to welcoming you!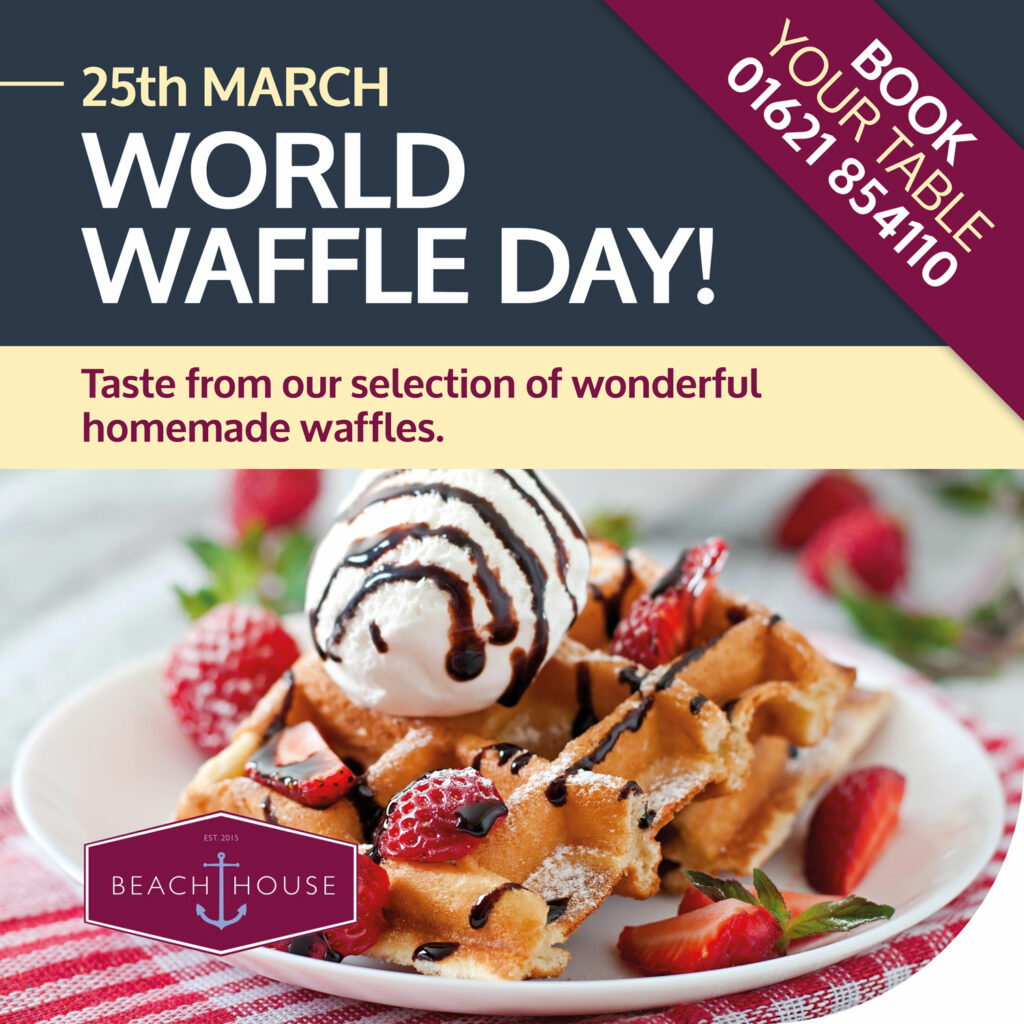 25TH MARCH – World Waffle Day
It's not just a load of waffle we're making delicious homemade waffles at The Beach House this Saturday for WORLD WAFFLE DAY! 
This Saturday is World Waffle Day, that's right a whole day dedicated to waffles, sounds great! Come along to The Beach House this weekend and taste from our selection of wonderful homemade waffles. 
That's enough waffling on now, just call us on 01621 854110 to book a table.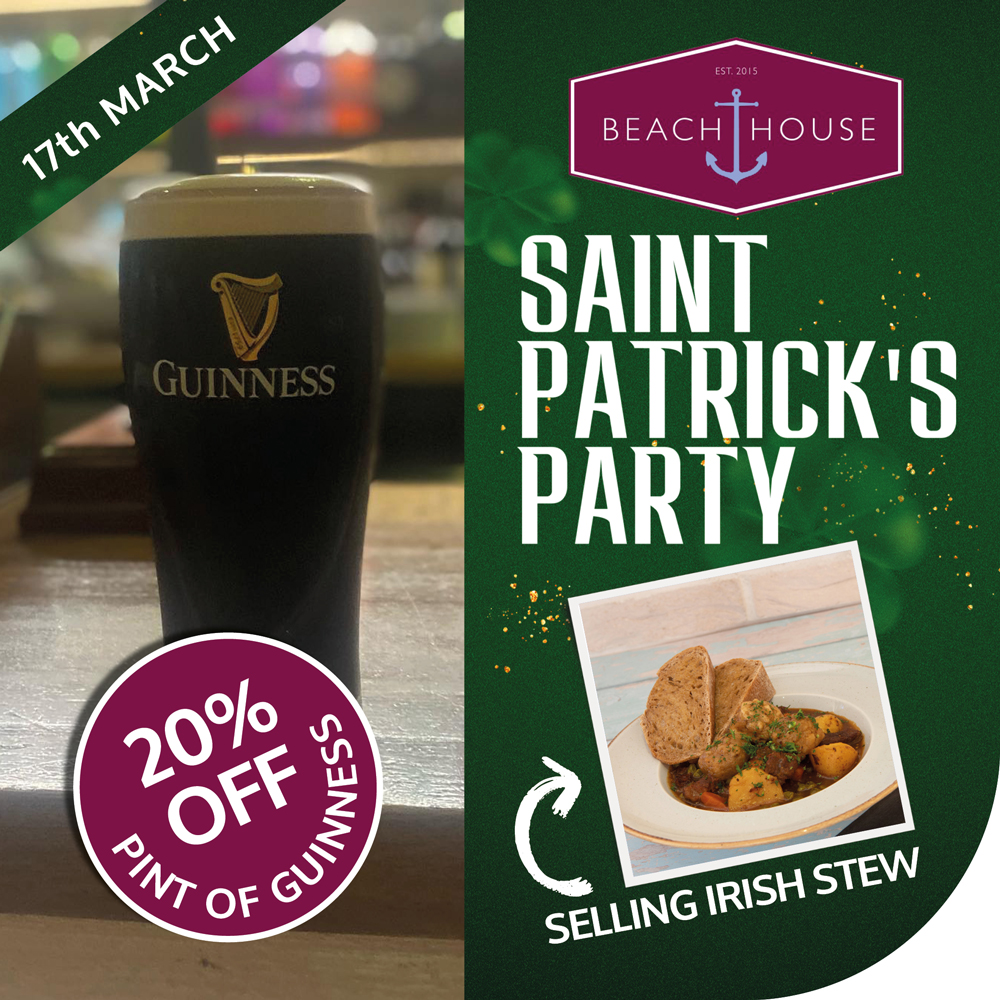 17TH MARCH – St Patricks Day
20% OFF PINT GUINNESS
SELLING IRISH STEW
 Just speak to us on 01621 854110 for more information.